QR-Code is "Quick Response" code devised by Japanese corporation. It is said to be Quick response code as creator want it to allow its contents to be decoded at high speed.
My QR-Code for http://www.satya-weblog.com/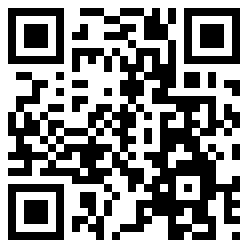 You can get you QR-Code from qrcode.kaywa.com or http://createqrcode.appspot.com/.
I read this at the website of Sameer Borate, who is a developer and freelancer.
It is possible to have a colorful QR-Code image. I have only found black and white image for myself. 🙁
Update: 09 Oct, 2009
Today I read about generating barcode for my any text. Amit has discussed how to get barcode and how to get text from coded barcode. That was interesting.
Here is Barcode of my website: